Etudassur is the "Multi-risk Home" insurance platform dedicated to students in private and public student residences. It is only natural that it should surround itself with partners who share the same view of the student world.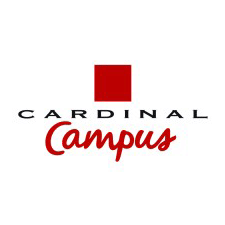 Cardinal Campus residences are more than just student residences. They are places of life where we cultivate exchange and conviviality between our residents who come from all over the world through numerous concepts such as the Chill Room or the Shared Gardens in order to break away from the traditional image of student residences.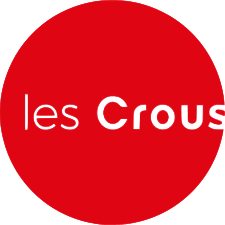 A network of 27 institutions serving 2.7 million students: grants and financial aid, catering, accommodation, access to culture, student jobs, etc. They offer students comprehensive social support and manage the financial aid granted to students. The Crous provide students with 173,731 places in 779 university residences throughout France.
KLEY is a major player in private student residences in France, dedicated to students aged 18 to 27 of all nationalities. A place where work and well-being rhyme with sharing and fun!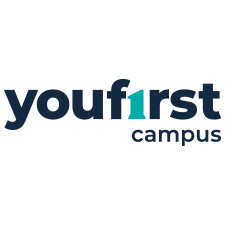 Youfirst Campus are residences designed for students who wish to live in the heart of French student cities in fully equipped accommodation in order to make the most of the advantages of student and city life.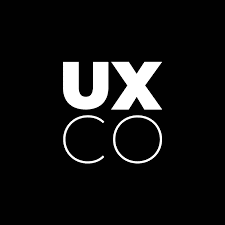 For more than 15 years, UXCO has been offering students and young professionals an accommodation solution adapted to their needs with more than 55 residences located in the major French student cities.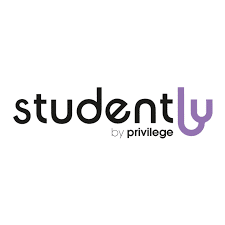 Studently residences allow their tenants to benefit from a quality and convivial living space with complete freedom and independence, as well as a prime location for access to transport, universities and schools, as well as to the shops and activities of student towns.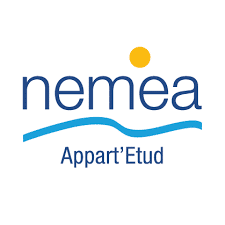 Nemea appart'etud residences meet the accommodation needs of students with fully equipped furnished flats and access to a wide range of services to make your stay and your studies a pleasant experience.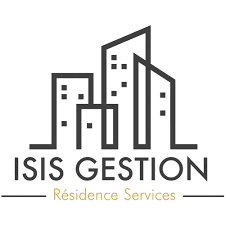 Concentrated in the Ile-de-France and Rhône Alpes Auvergne regions, ISIS Gestion's modern residences are located in the heart of the city in order to allow students privileged access to places to live, shops and universities to make the most of student life.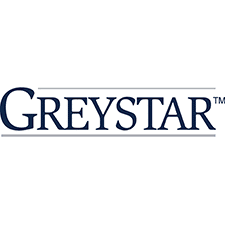 The new Greystar residences are designed to offer modern and friendly accommodation at affordable prices to students coming from all over the world to study in the heart of major French student cities.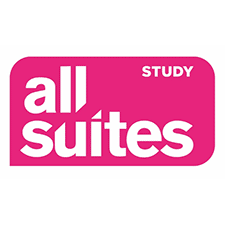 As an expert in the hotel sector, All Suites gives students access to the comfort and services of a hotel combined with the attractive price of a student residence to make your temporary accommodation a real home from home.